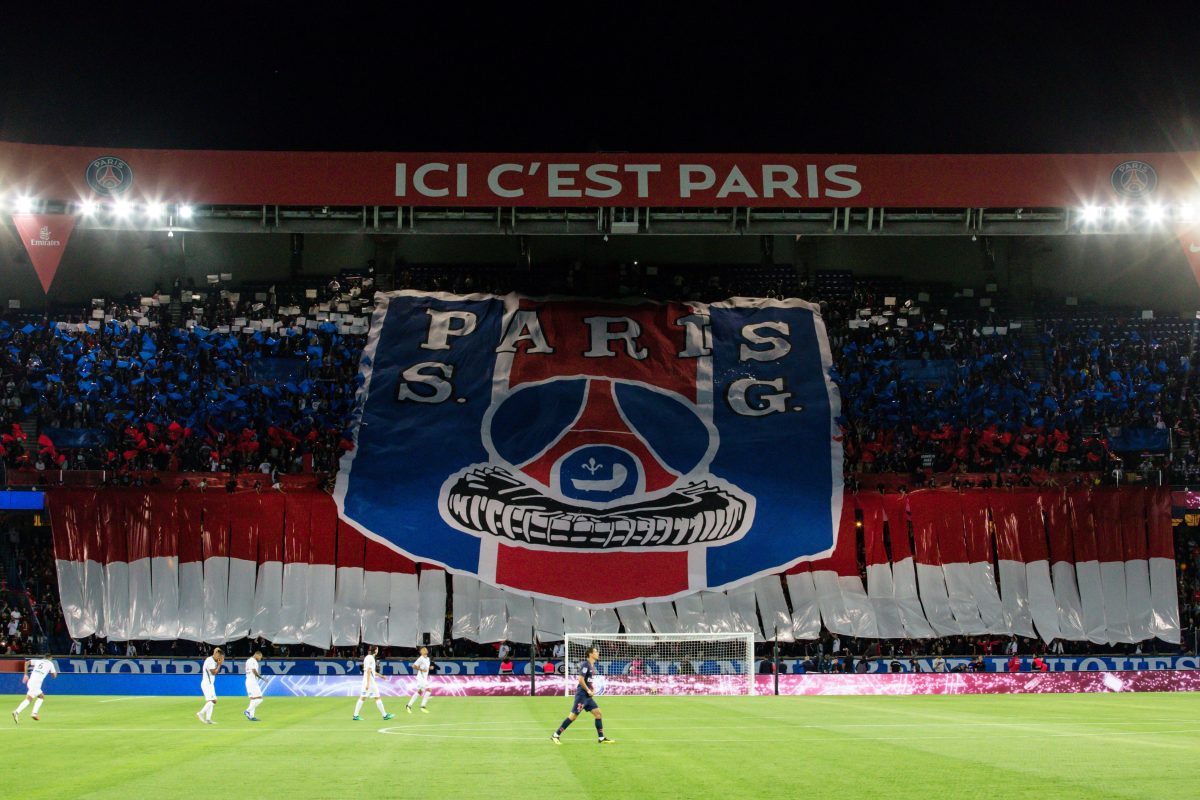 The Collectif Ultras Paris, PSG's main supporters' group, have released a statement this afternoon in which they notably ask to meet with president Nasser Al Khelaifi as soon as possible in order to air their grievances concerning the running of the club.
The announcement laments the Ligue 1 leaders' poor results on the pitch – in particularly their early exits from the Champions League and the Coupe de France – as well as what they feel are systemic issues that continued from season to season, regardless of the personnel.
Nevertheless, they explain that they will continue to support the team, explaining that the players should not be the only scapegoats for the club's failings. The letter points the finger at "a sporting policy with no real direction, the compulsive buying of big names with no worry for the team's balance, and an approach where marketing seems to be prioritised over football."
Another target of the ultras' ire is the club's ticket resale system, which they conclude has led to an "unprecedented rise in ticket prices which deprives the Parc des Princes of a popular group of supporters, in favour of tourists and other VIPs"
A similar statement was released last year after the European exit to Real Madrid, after which the CUP staged protests during the title run-in and, significantly, booed both Neymar and Lionel Messi.
GFFN | Raphaël Jucobin