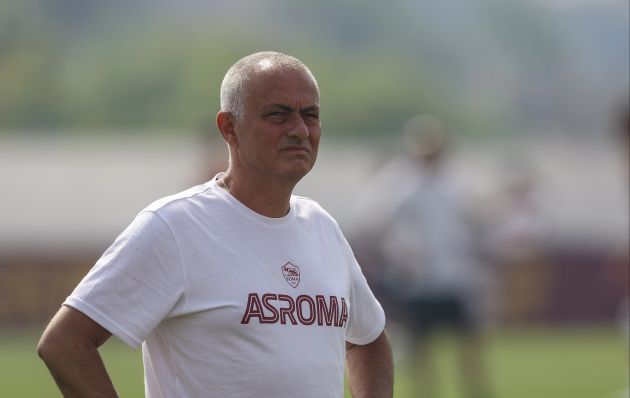 Carlo Ancelotti's future at Real Madrid is far from certain, after an underwhelming 2022/23 season so far for Los Blancos. Following Sunday's defeat in El Clasico, Real Madrid's chance of retaining their La Liga crown from last season have significantly faded.
Florentino Perez is not someone who is usually too patient when it comes to managers, and Ancelotti could very well be his next victim, and much could depend on whether Real Madrid can retain the Champions League.
Several names have been linked with replacing Ancelotti, should he leave at the end of the season. One name that was a surprising inclusion was Jose Mourinho, who previously managed Real Madrid from 2010 to 2013.
However, Marca report that Mourinho, who currently managed AS Roma, will not be considered as the next head coach of Real Madrid, if/when Ancelotti departs.
Mourinho is still very highly thought of among the hierarchy at Real Madrid, but for the time being, he is not being contemplated for a possible second spell in the Spanish capital.
Source by Football Espana