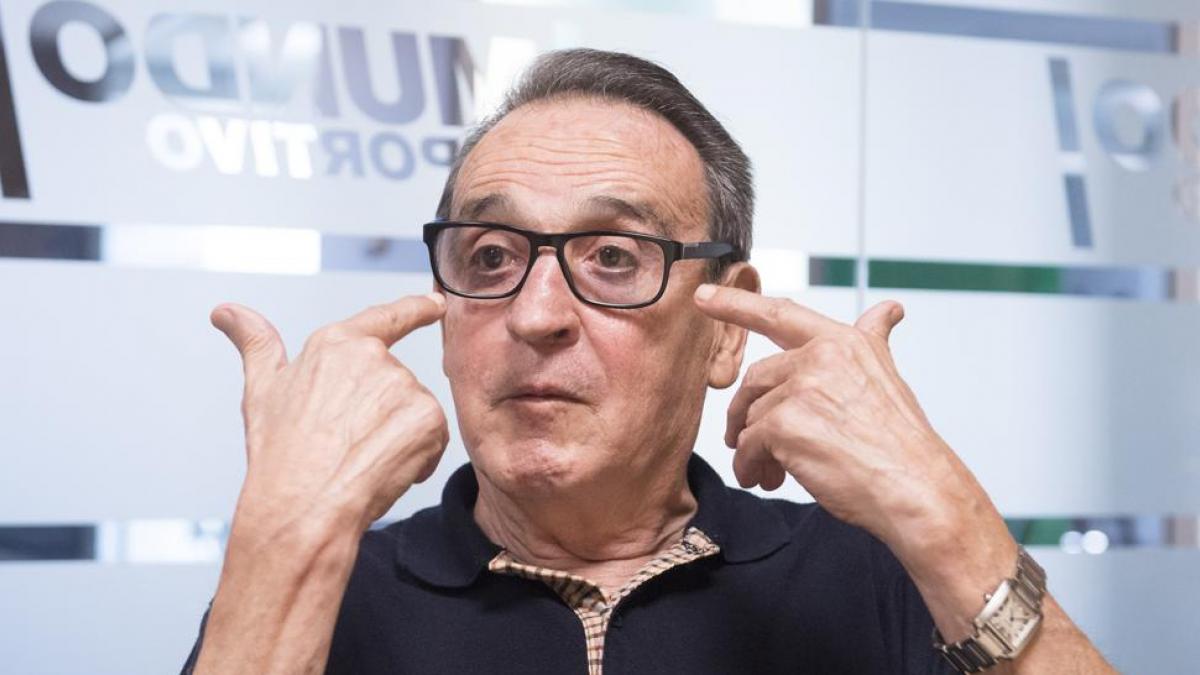 Revelations continue to leak out of the Caso Negreira, as Barcelona come under increasing pressure to declare exactly what the nature of their relationship with Jose Maria Enriquez Negreira was.
Currently Barcelona stand accused of continuous corruption by the Anti-Corruption prosecutor, although so far no proof of their intent to buy referees off has been uncovered.
According to the latest El Mundo (via Marca) reporting, Negreira would ply referees with gifts while he was Vice-President of the Referees Committee. Those gifts would range from hams, 1,500 referee cards, and even football tickets.
All of this, and expensive lunches at some of Barcelona's finest seafood restaurants Negreira tried to expense on his business account at Dasnil 95, where he was also paid by Barcelona for his refereeing reports. Negreira claims that for the likes of the football tickets, he was paid back for those by the recipients. In 2016, these 'gifts', which also included, wine, alcohol, sweets and lottery tickets amounted to around €10k in 2016.
MD have had access to his testimony, where Negreira claims his people of contact were Josep Maria Bartomeu and Sandro Rosell, whom he saw around six times a year. Negreira denies that the money earned from Barcelona went to anyone but him or his business, and claims that he did not earn a salary from the Referees Committee as he was on the books at Barcelona.
In his words, Barcelona wanted to ensure that their treatment was 'neutral'. They commissioned him not only to follow Barcelona's games, and those of upcoming rivals, but also of Real Madrid.
In Bartomeu's testimony, he claimed he was under the impression that the payments were purely for the reports carried out, and did not investigate the material of Negreira's work. He then ended their business relations as a costcutting measure.
Former CEO Oscar Grau claimed he was unaware of the services until 2018, while another Director Albert Soler said his only relationship was with Jose Maria Enriquez Romero, Negreira's son.
There is also evidence of Enriquez sending messages to Soler, who was complaining about decisions in a match between Atletico Madrid and Barcelona, where Enriquez pointed out that the errors by Jesus Gil Manzano were in Barcelona's favour, with the exception of a card to Sergio Busquets. He then promised Soler that he would forward across Gil Manzano's report thereafter.
Amongst all of this, a letter was found in a safe belonging to now deceased Barcelona Director Josep Contreras (MD), which said on the outside that it was only to be opened 'in case of the biggest disgrace in the world for us comes out'. 'We would really do rather well to avoid it', added the letter.
The contents of that letter are not immediately clear. Seemingly containing a number of names and bank accounts, it appears 'Rosell' is mentioned, which could pertain to the former Barcelona President. It also lists the names of the bank, Banca Catalana. Julio Molinario could perhaps be Julio Molinario Valls, a Barcelona-based hotelier and businessman, who has political links too.
It is fair to say that little has been explained away by these latest revelations, if anything raising a wide variety of further questions. Equally, there is no smoking gun that appears to serve as hard evidence of corruption that would hold up in court yet.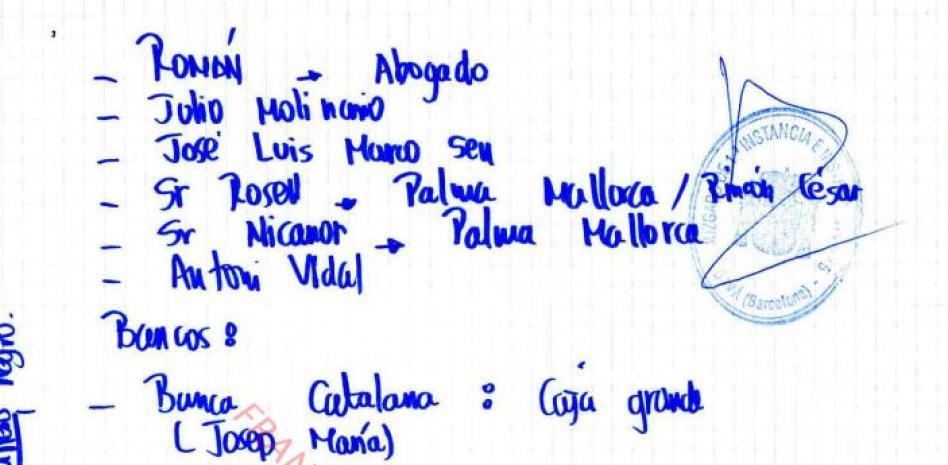 Image via MD.
Source by Football Espana