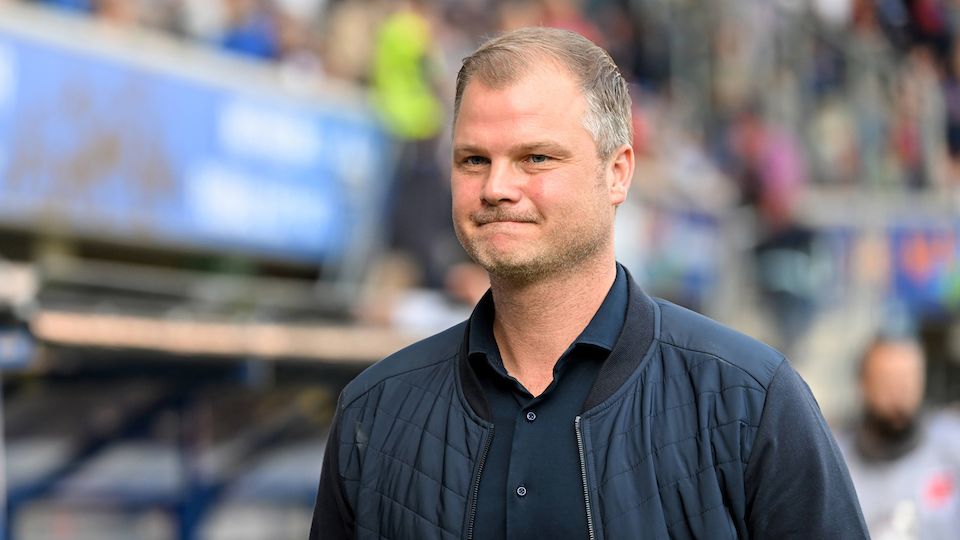 Germany's main sporting tabloid reports that VfB Stuttgart netted approximately €2.16 million on the deal that saw midfielder Alexis Tibidi sold to Troyes earlier in the day.
Club sporting director Fabian Wohlgemuth has confirmed that his team are interested in acquiring Union Berlin's Genki Haraguchi.
Other news sources are now reporting that the Swabians are also considering bringing in Portuguese flanker Gil Dias.
The wandering Dias has played all over the continent and on the Isle during seven loan spells organized by his former parent club AS Monaco. He finally put down roots in Lisbon last summer for a reported transfer fee of €1.5 million. He's scored one goal and registered one assist in 18 appearances for his current club.
Dias, also valued at around €2 million, might be on the move to his tenth club (and seventh country) before the transfer window closes on Tuesday. Given that Haraguchi and Dias cost about the same, it's likely that Wohlgemuth prioritizes the procurement of one player whilst the other serves as a backup option.