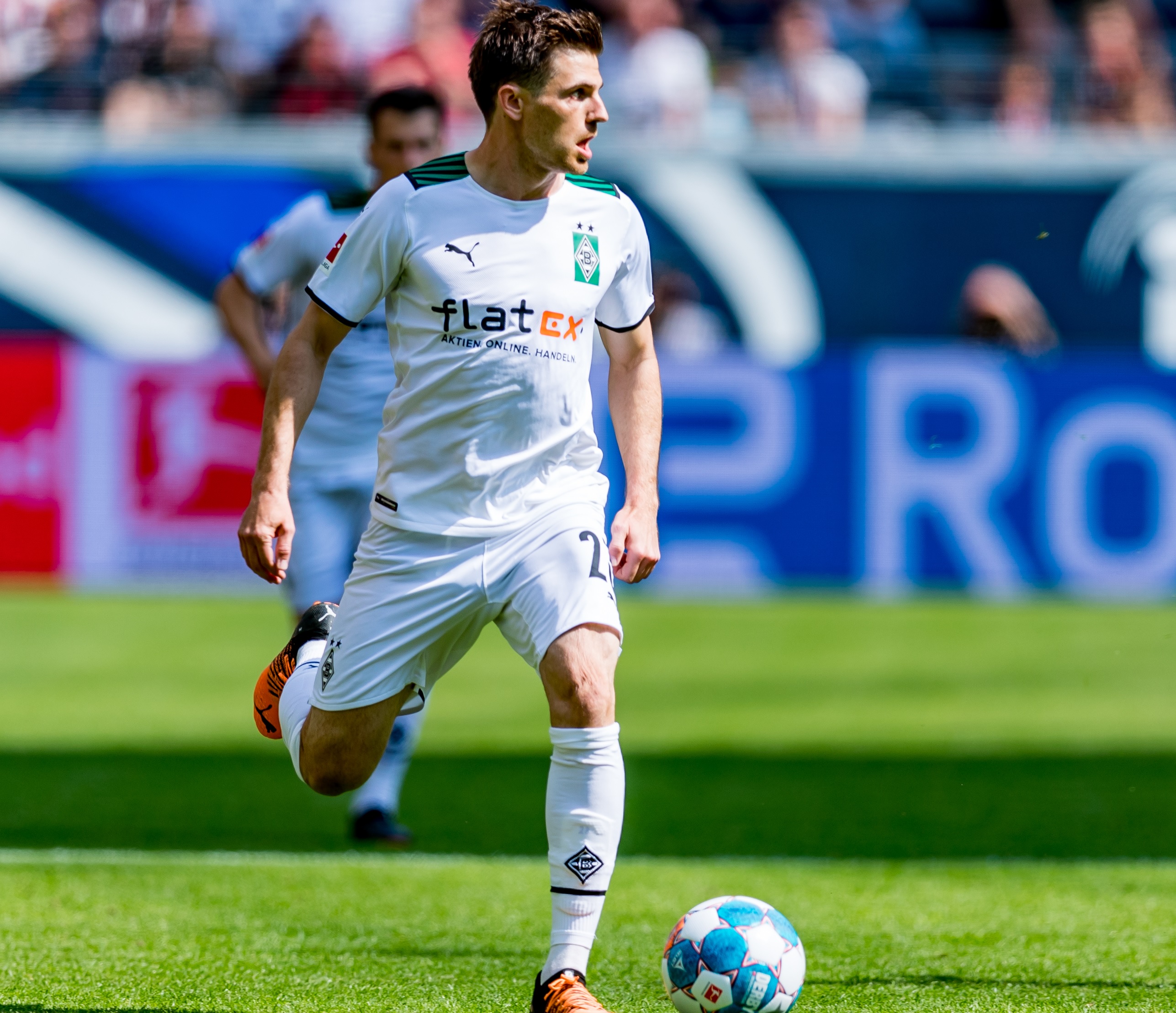 Borussia Mönchengladbach found their feet and corrected their course with a big 4-1 win over Hoffenheim on Saturday. Talismanic attacker Jonas Hofmann helped the foals win their first match of the new calendar year and their first away win of the season with a first-half brace. 
Afterwards, the German national team winger/fullback spoke on his quick recovery from a cold that kept him out of the midweek fixture against Augsburg. Squad captain Lars Stindl also spoke reverently about Hofmann's day.
"Jonas is just, as far as scoring goals is concerned, so exceptional in one-on-one situations against the keeper," Stindl told the Sky mics, "He is ice-cold in such situations."
Hofmann's brace/assist leaves him with four goals and three assists in his last five fixtures. The German national team winger expressed regret about not being there to help his team out on Wednesday and explained how he was able to make a quick recovery from his brief bout with a seasonal illness.
"When you're coming off a cold, you always have to see how it feels," Hofmann explained, "I used the nights to effectively recover and drank enough tea to be able to perform today."