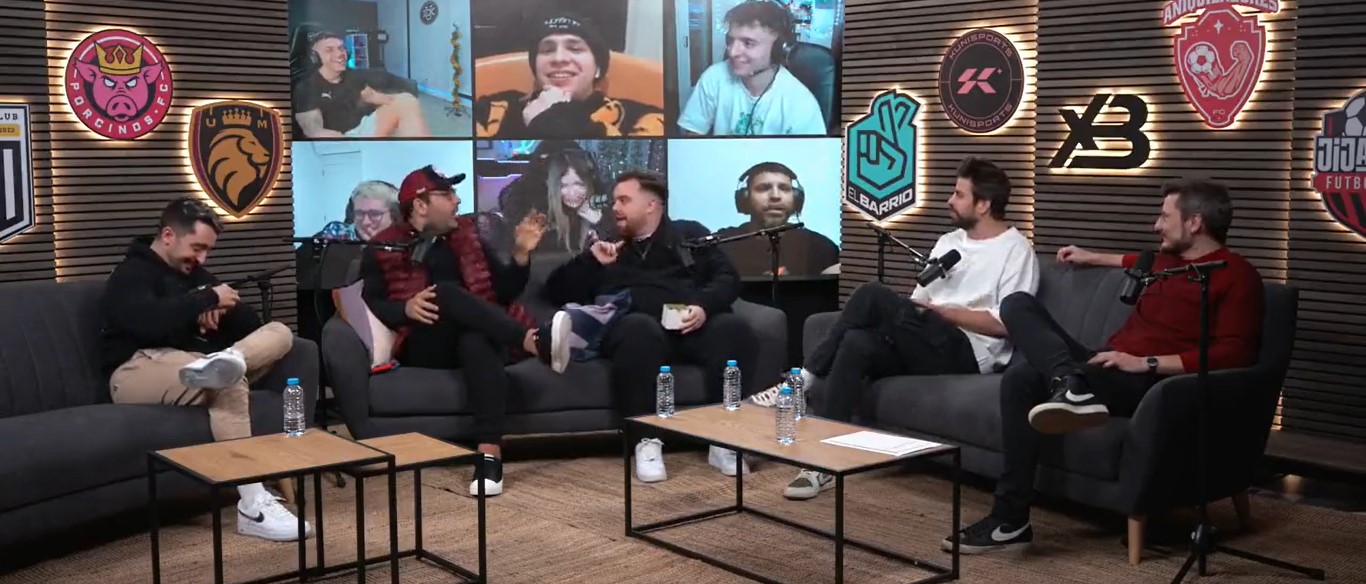 Renowned in Spain for many years, the 2022 World Cup meant that Spanish referee Antonio Mateu Lahoz went global with his consistent flashing of yellows during the Netherlands-Argentina quarter-final.
In total he managed 17 yellows in that match, after which he was sent home from the World Cup. In his first game back in La Liga, he would hand out 15 yellow cards and two red cards during the Barcelona derby, which earned him a week's rest the following weekend.
He has come under heavy criticism in recent months, with none more prestigious than Lionel Messi having a go at him. The latest to do so are his former teammates Sergio Aguero and Gerard Pique.
"I can't believe that Mateu Lahoz continues refereeing," remarked Aguero.
"What that referee likes to be the protagonist…" agreed Pique.
Those comments were made during the King's League show, and were carried by Sport. Pique continued on to criticise refereeing in Spain on the whole.
"Here it does not happen like in LaLiga, that the debatable plays are all whistled in favour of Madrid. In Pamplona, words that I never said were put in my mouth. I'll say who said them when the season ends."
The former Barcelona defender is referring to his final game for the club against Osasuna in November. Pique was sent off at half-time for dissent, and claims that it was a teammate who had made the remarks.
Source by Football Espana