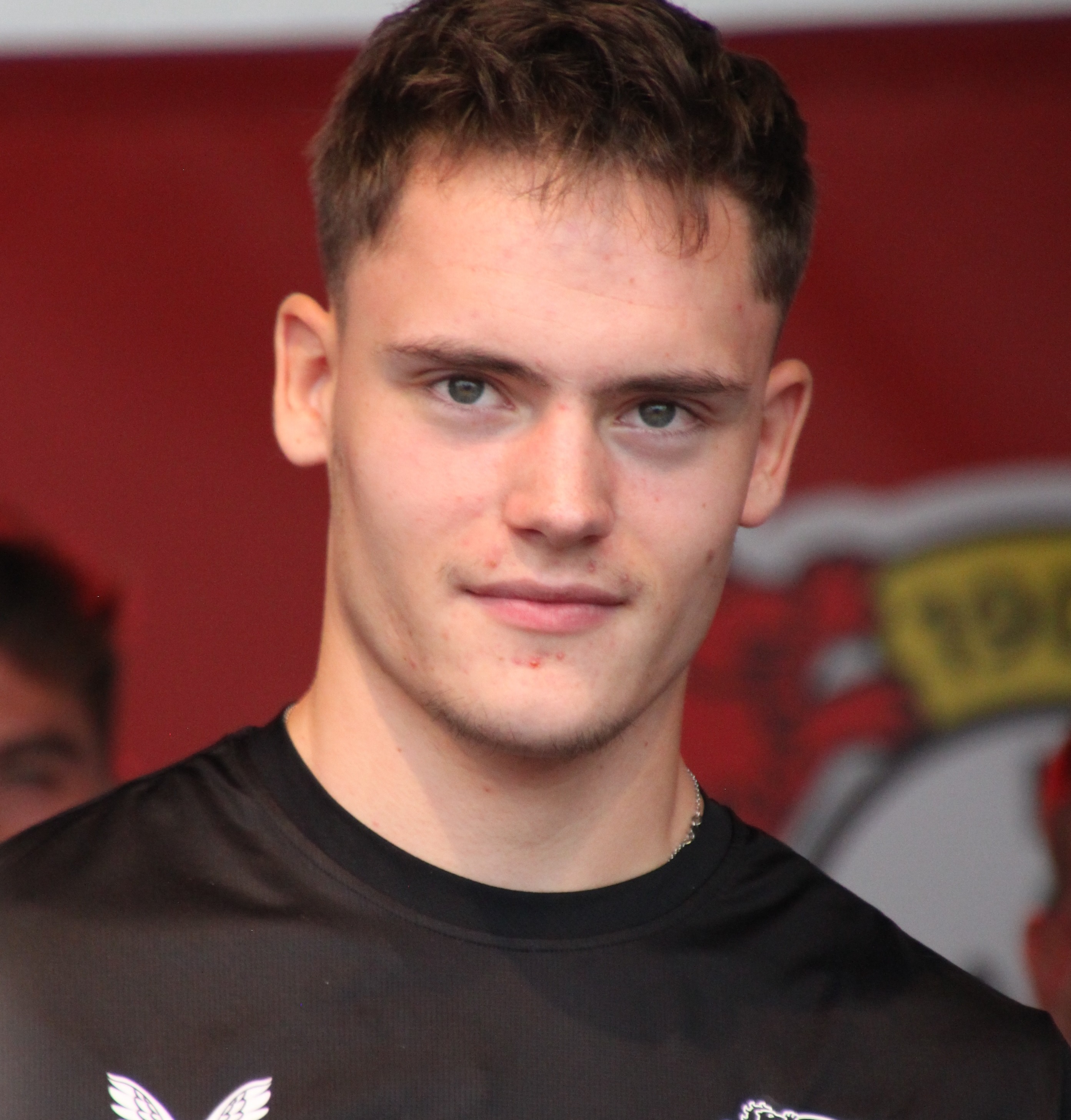 After a long spell on the sidelines, Bayer Leverkusen starlet Florian Wirtz is slowly approaching his top form.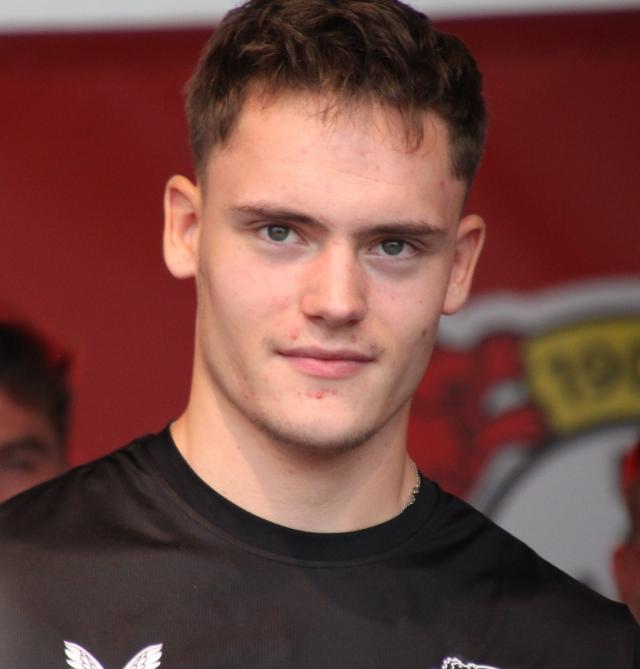 Photo: Pyaet, CC BY-SA 4.0
Florian Wirtz is confident that he will soon be back in top form.
After suffering a cruciate ligament injury in March, Wirtz is slowly working his way back in shape.
"It's new to have back the match atmosphere that you don't have in training. In the next test matches, that will build and develop more and more. Then I will be back to 100 percent who I was before," Wirtz told Bild.
"We've worked well and have been able to implement our plan. From next year, I can be fully counted on again," he noted.
More about Florian Wirtz
More about Leverkusen