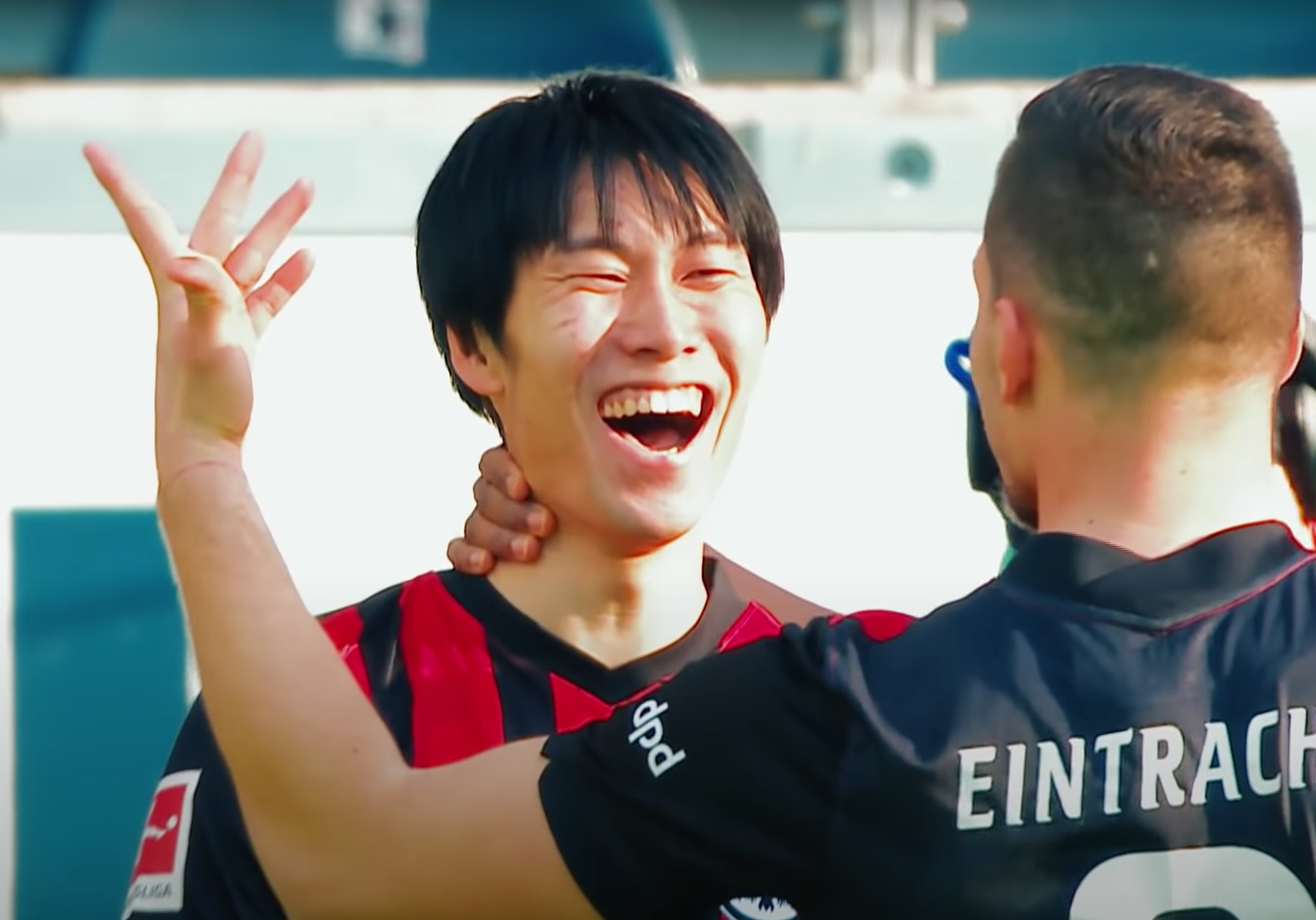 Hessen's Frankfurter Rundschau joined Sky Germany and Sport1 in denying that Eintracht Frankfurt's Daichi Kamada is about to agree on a deal with Borussia Dortmund early Friday. 
FR journalist Ingo Durstewitz still concedes that the Japanese international is likely to sign with a new club soon and notes that, among the replacements Eintracht are considering bringing in, Julian Brandt could be a target. 
Durstewitz even brings FC Barcelona into the mix with a mention.
The FR article effectively confirms what many in German footballing circles believe to be a foregone conclusion. Namely, that the SGE stand little chance of extending Kamada's expiring contract. Even if the attacking central midfielder enjoys immensely popular status in the Rhein-Main metropolis, it genuinely appears as if Kamada wishes to seek out a new challenge (and higher salary) after four years in Hessen.
Durstewitz notes that Markus Krösche and the SGE administrative team are already on the hunt for a replacement. Dortmund's German international Julian Brandt, a similarly flexible player, is listed as a potential candidate. Durstewitz does emphasize that such a move would require a hefty sum of money in its own right, in addition to a strong recruitment push to convince Brandt himself.