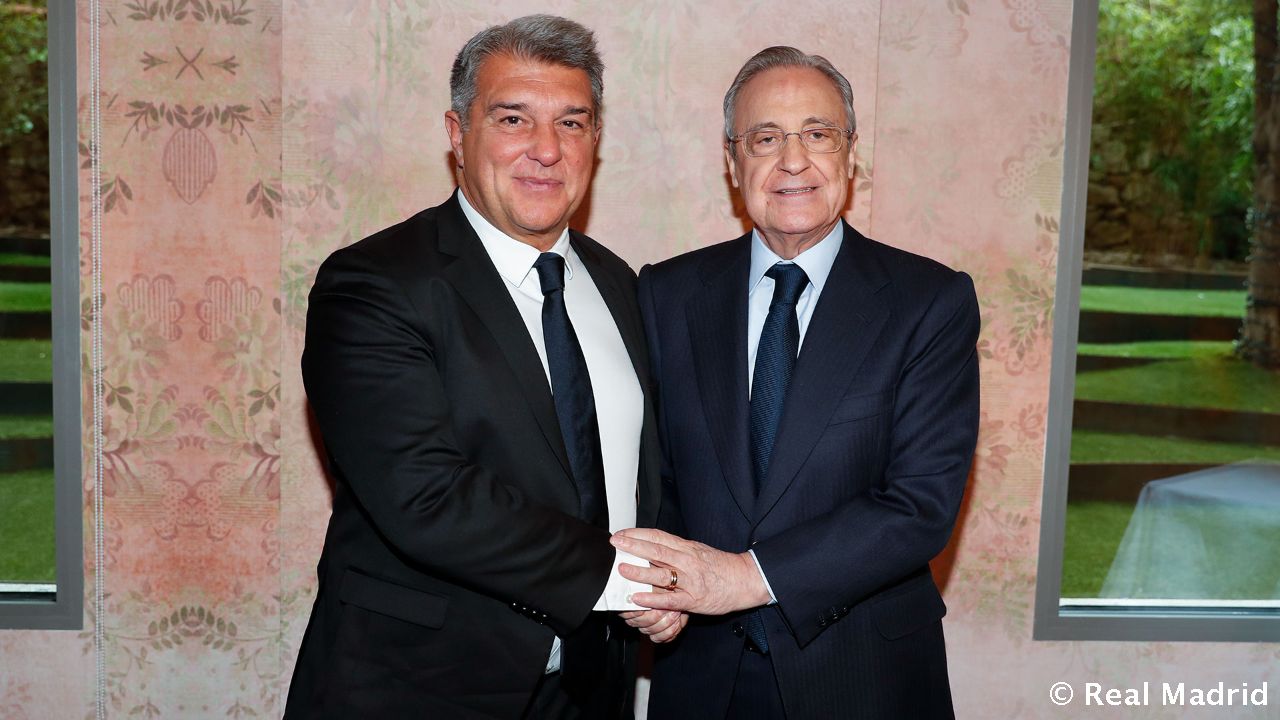 Barcelona, Real Madrid and Juventus would be vulnerable to sanctions from UEFA should they decide to go ahead and set up the European Superleague, the General Advocate of the European Court of Justice has found.
It is not a definitive ruling, but their recommendation will, save for a major surprise, be followed by the European Court of Justice.
The case centred around a legal basis for the European Super League, a breakaway European competition founded in 2020. After nine of the initial 12 members dropped out of the project following fan protests, there has been no material movement since, other than going through legal battles.
NEW: Blow for Super League as Advocate General at European Court of Justice backs Uefa and Fifa

He says it's fair for Uefa to sanction clubs who want to break away while still playing in Uefa competitions

His decision is not binding but likely to be followed by ECJ pic.twitter.com/0wLZhRZFKN

— Frank Dalleres (@frankdalleres) December 15, 2022
The three remaining sides involved had hoped to be able to set up the Superleague without impunity from UEFA, who initially threatened financial and sporting sanctions for those involved. In real terms, it could mean a multi-year ban from European competition for Barcelona, Real Madrid and Juventus.
The likelihood is that they will take the matter through a court of appeals, should the verdict be followed.
Source by Football Espana