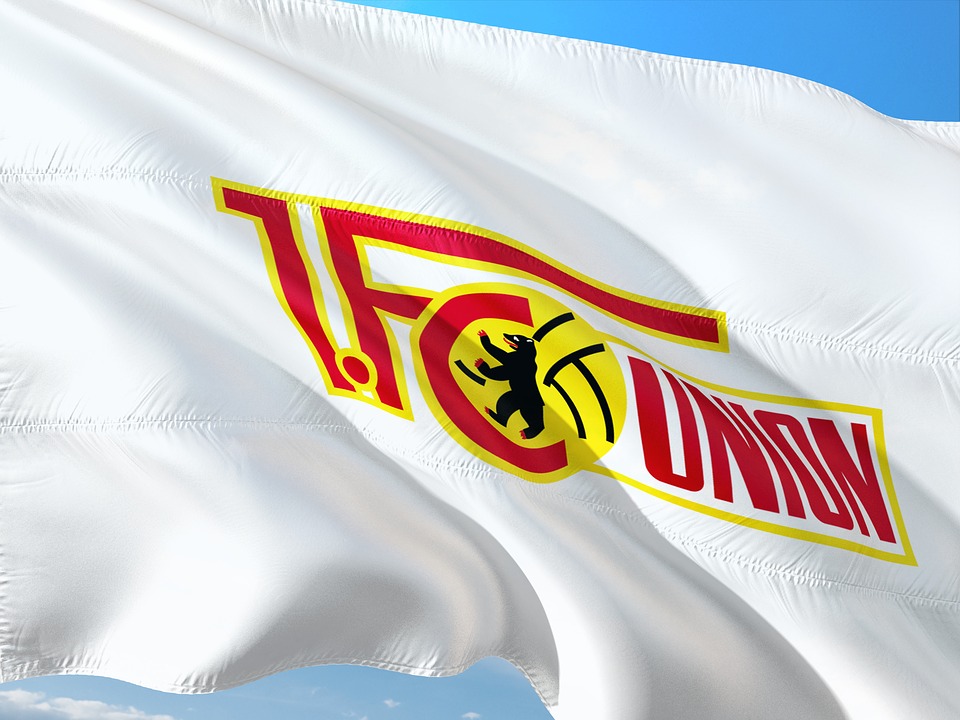 Polish newspaper Przeglad Sportowy reports that Croatian right-flank all-rounder Fran Tudor is determined to make the jump to the German top flight during the coming January transfer window. 
Several unnamed Bundesliga sides are said to be interested, with 1. FC Union Berlin looking like the leading candidates. 
Tudor has evolved into a most versatile player, whom can serve as a fullback, wingback, or outright attacking winger on the right flank. He's netted three goals and chipped in a further six assists across all competitions for the "Medaliki" in the current campaign. Even though his current contract with Raków runs through 2024, Tudor is said to be eager to push for a move to a larger league this January.
Polish newspaper Przeglad Sportowy reports that there are several interested parties within Germany's top footballing flight. Current fifth-placed 1. FC Union Berlin, linked with the player before, are specifically listed as a club perhaps keen on obtaining what might be a perfect rotative fit for Urs Fischer's 3-5-2.