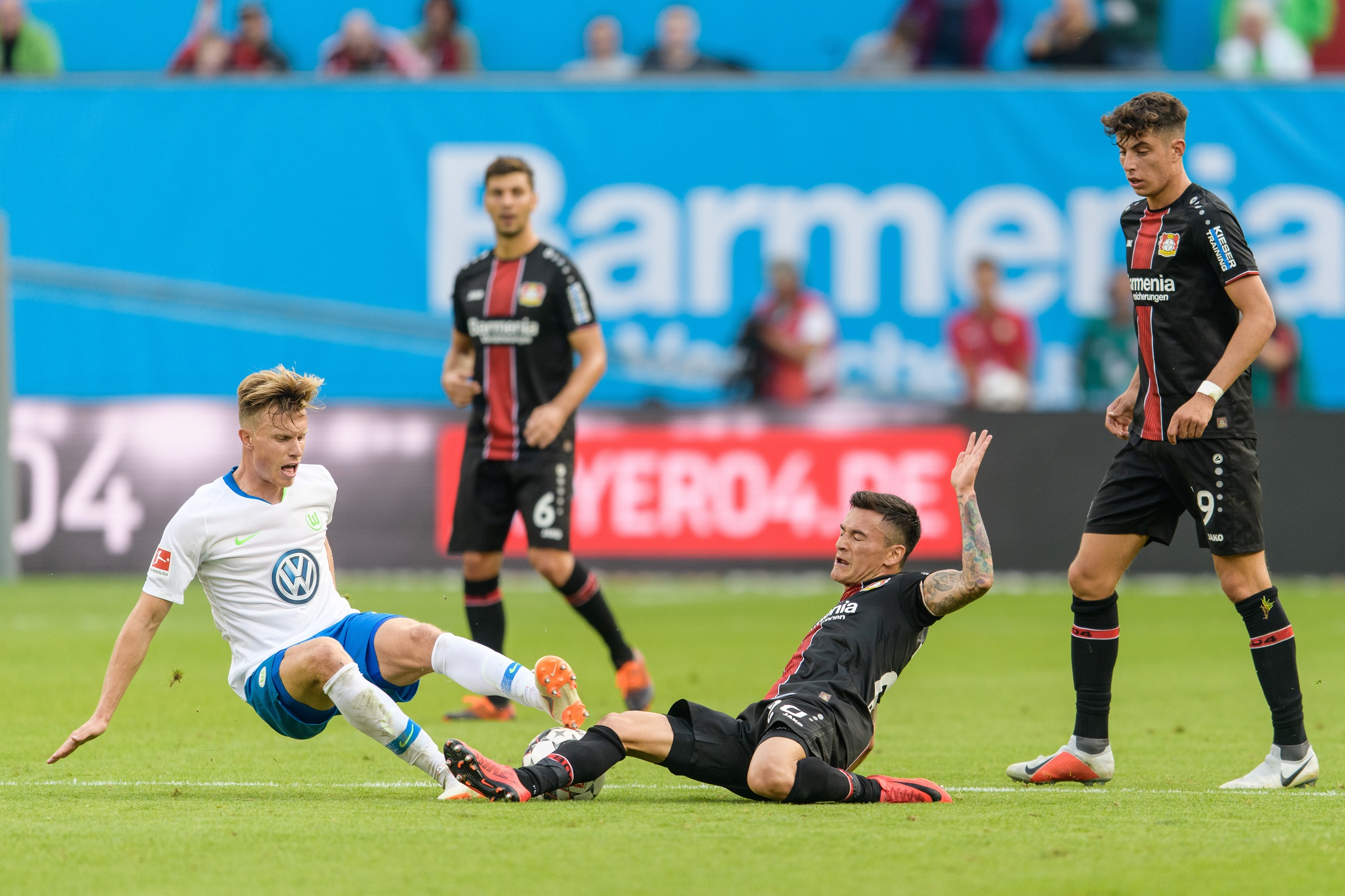 Kicker reports that Charles Aranguiz could depart Bayer Leverkusen in January and that a replacement from South America could be brought in to replace him.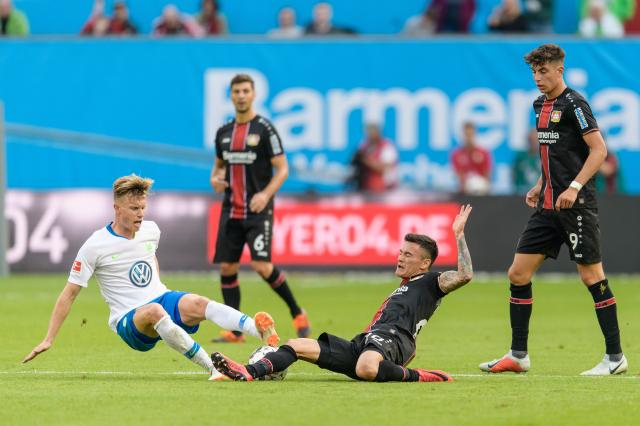 Photo: Bayer 04 Leverkusen
Charles Aranguiz could leave Bayer Leverkusen in January if the club bring in a suitable replacement, according to reports.
Joao Gomes (Flamengo) and Alan Varela (Boca Juniors) are seen as options to replace the 33-year-old, per Kicker.
Aranguiz has revealed that he already wanted to return to his ex-club Sport Club International last summer.
"In June, I had the opportunity to return, but the Bayer management didn't let me. If there is another opportunity, it would be very good to return to Inter," he told Brazilian outlet Revista Colorada.
The 33-year midfielder has been troubled by injuries this season and is currently sidelined due to a calf problem.
More about Charles Aránguiz
More about Leverkusen