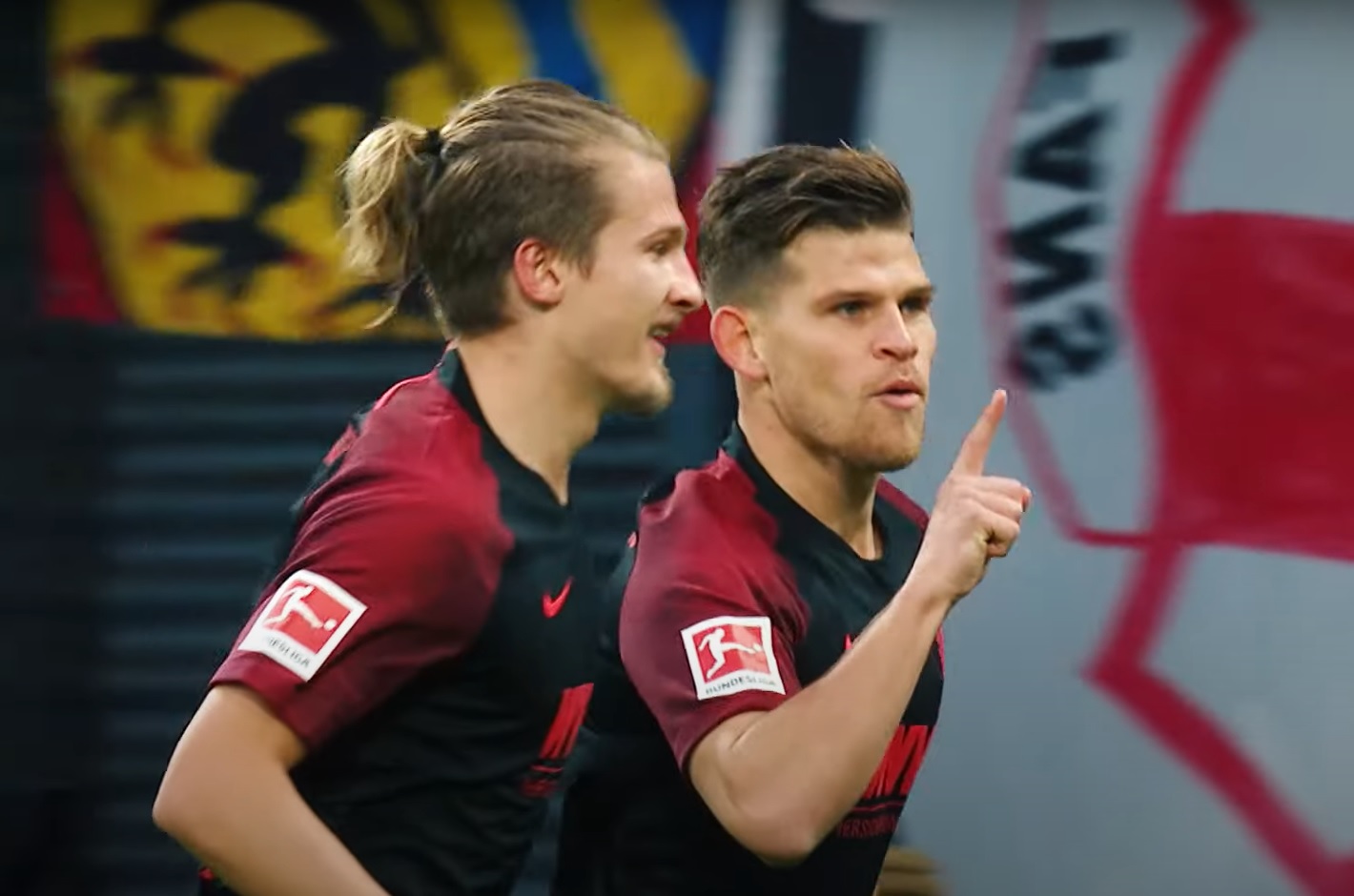 Florian Niederlechner's agent has played down speculation that his client is set to join Hertha.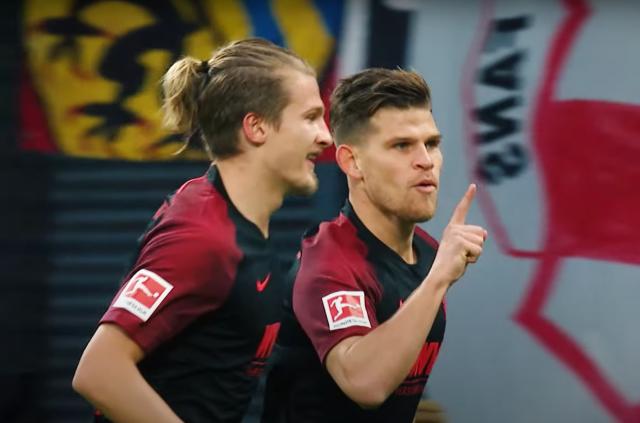 Florian Niederlechner (right).
Augsburg striker Florian Niederlechner's agent, Ingo Haspel, has reacted to a Bild report suggesting that his client is expected to go through a medical tomorrow ahead of a move to Hertha BSC.
According to Bild, Niederlechner is expected to join Hertha in the summer, when his contract expires. Haspel, however, insists that no "final decision" has been made.
"I can assure you 100 percent that Florian will not be in Berlin on Monday to complete a medical check," Haspel told Sky Germany.
"The fact is that Florian has some options for the coming summer. We haven't made a final decision yet on where it will go for him. His contract at FC Augsburg runs out and he wants to continue playing successful football."
More about Florian Niederlechner