Jamal Musiala has stated that it's still difficult for him to find the right words to describe Germany's disappointing World Cup campaign.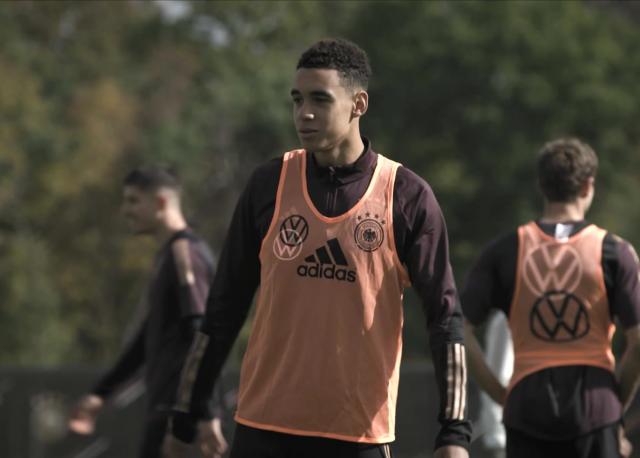 Bayern Munich star Jamal Musiala has taken to Twitter to react to his and Germany's shocking World Cup group stage elimination.

"At the moment, it is still difficult for me to find the right words. This World Cup should be more for us, we have planned much more. Definitely! The disappointment is huge right now," wrote Musiala.
"I will process this experience in the coming weeks and use it to learn from it. In 2023 I will attack with full motivation. Thank you very much for your great support and messages – that means a lot to me."
Musiala started all three of Germany's World Cup games, providing an assist.
More about Jamal Musiala
Bayern planning contract talks with Musiala
German press player reviews: Neuer and Müller pushed towards retirement
German press player reviews: Flick receives clear instructions on next XI
German press editorials: Füllkrug can re-engage the German public
German press player reviews: Musiala, Kimmich, Gnabry, and Gündogan earn praise while Schlotterbeck takes heat
Musiala: "We have the quality to go far in the tournament"