Sport Bild reports hat Werder Bremen are willing to listen to offers above €20 million for Nicla Füllkrug.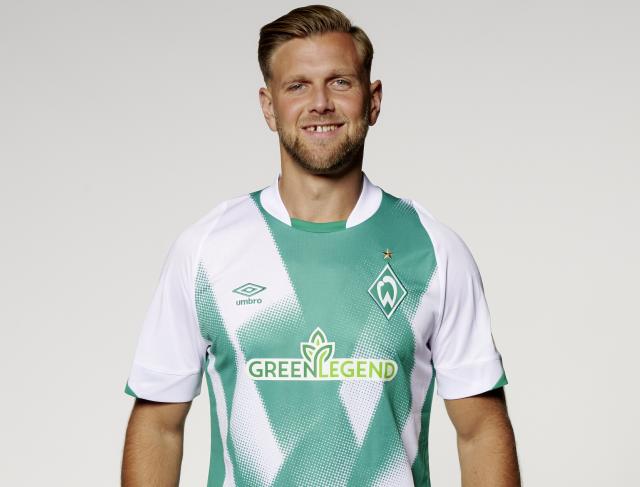 Werder Bremen would be willing to let Niclas Füllkrug go for the right price, according to Sport Bild.
Per the report, Werder are prepared to listen to offers above €20 million for the in-form Germany striker, with England considered the most likely destination.
"If an immoral offer comes along, which Niclas would also like to accept, we will at least have to deal with it due to our financial possibilities," Werder director of professional football Clemens Fritz is quoted as saying.
After scoring 10 goals in 14 Bundesliga games, the Werder Bremen forward was included in Germany's World Cup squad.
He has appeared as a substitute in Germany's first two games in Qatar and most recently scored a vital equaliser in his side's 1-1 draw with Spain.
More about Niclas Füllkrug
Füllkrug: "Costa Rica have shown two faces so far"
German press player reviews: Flick receives clear instructions on next XI
German press editorials: Füllkrug can re-engage the German public
German press player reviews: Musiala, Kimmich, Gnabry, and Gündogan earn praise while Schlotterbeck takes heat
Bierhoff gives update on Füllkrug after absence from training
Flick praises Füllkrug after win over Oman