Borussia Dortmund and Germany defender Niklas Süle believes Hansi Flick "has a knack for creating unity".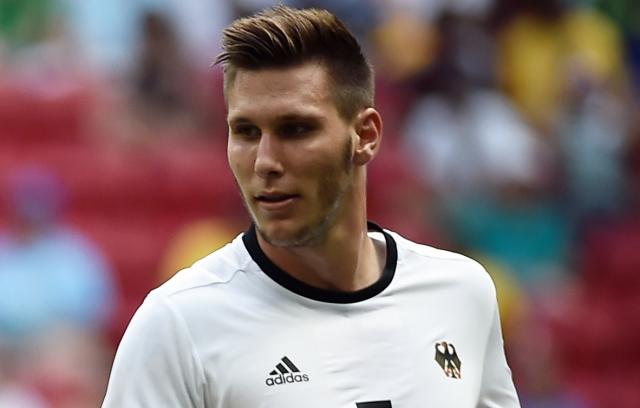 Niklas Süle has praised Germany coach Hansi Flick for his ability to make teams pull together.
The Borussia Dortmund centre-back, who played under Flick for Bayern in the past, told reporters at a press conference today:
"He has a knack for creating unity.
"Obviously, our preparations this time around are a bit different. There are many meetings and we are being extremely well prepared for our opponents and our own tactics," added Süle ahead of Germany's World Cup opener against Japan on Wednesday.
"We have the chance to achieve something here that not many footballers will ever have the chance to do. We need a strong team spirit for the tournament, and Hansi is doing a great job."
More about Niklas Süle
Bundesliga Tactics Talk: Round 14
Bundesliga Tactics Talk: Round 13
Bundesliga Tactics Talk: Round 12
Bundesliga Tactics Talk: Round 11
15.30 Kickoffs: Dortmund and Bayern deliver strong statements with shut-out victories
Süle: "I've never had a coach so tied to a club"