Niclas Füllkrug and Christian Günter are looking forward to playing their first World Cup with Germany.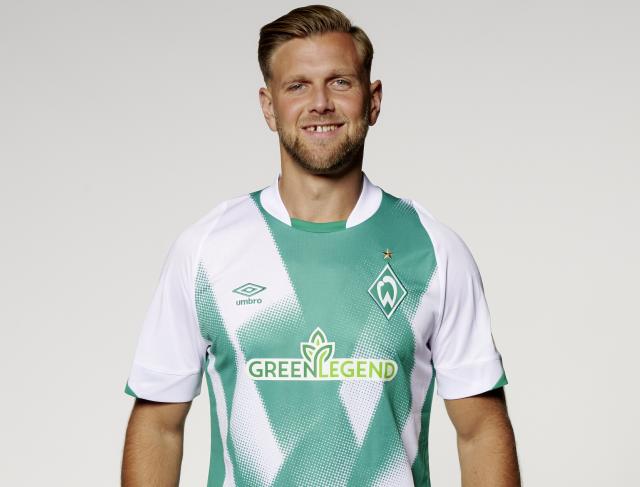 At a press conference on Tuesday evening, Werder Bremen striker Niclas Füllkrug and Freiburg left-back Christian Günter explains what it means to them to go to the World Cup with Germany for the first time.

"On the day I got called up my phone was going crazy. I got lots of messages from people who have been a part of my journey. I was so pleased that so many of them were thinking of them. I haven't had a lot of time to think up till now. It was very short-term but maybe that's not such a bad thing," Füllkrug told reporters.
"The boys have really accepted me. I am happy to be a part of all of it. I want to be successful with the boys."
Günter said:
"Being here at the World Cup is very emotional for me. As a footballer, there's nothing bigger than playing for your country at a World Cup. I will never forget the moment that Hansi Flick called me up."
Füllkrug is yet to make his senior international debut, while Günter has featured six times for Germany in the past. The Freiburg captain was part of Germany's squad for last year's Euros, but didn't play at the tournament.
Related stories
Germany's World Cup stars: Jamal Musiala
Alphonso Davies: "It's everyone's dream to go to the World Cup"