Thomas Müller has been "training well" after his long injury break, says Germany coach Hansi Flick.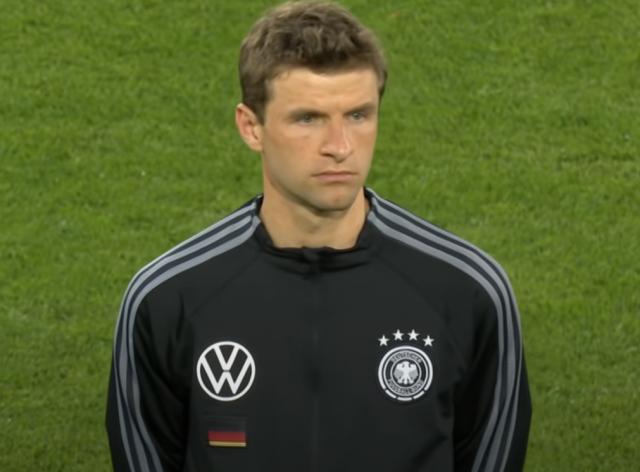 Germany coach Hansi Flick has provided a fitness update on Thomas Müller less than a week before his side's first World Cup game against Japan.
Müller last featured in a Bundesliga game at the end of September and has missed Bayern's last seven league games due to various issues, most recently a hip injury.
Nevertheless, Flick insists the 33-year-old is in a good condition for the World Cup.
"He's had a long break, but he has been training well recently. His rehabilitation at Bayern Munich was very good so we've been able to continue his training programme," Flick told reporters at a press conference today ahead of tomorrow's friendly against Oman.
Even so, there is no guarantee that Müller will start against Japan.
"We have a lot of quality across the front line, which is something we need if we want to be successful during the tournament. If the players are putting in their best performances, then it will be extremely difficult for us to decide who to pick.
More about the match
Ter Stegen hit by stomach bug ahead of the World Cup