Mats Hummels has admitted that getting left out of Germany's World Cup squad is "one of the bigger disappointments" of his career.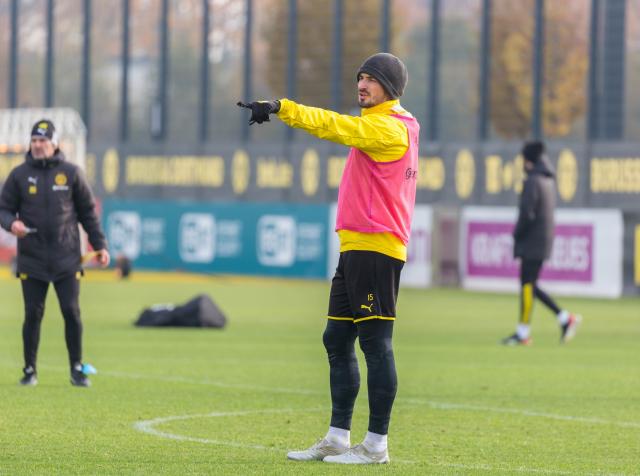 Mats Hummels has expressed disappointment with Germany coach Hansi Flick's decision to leave him out of his World Cup squad.
"Unsurprisingly, this is one of the bigger disappointments of my career," stated Hummels in a Instagram post.
"I'm keeping my fingers crossed for the team at the World Cup and will use the time to respond to this experience with hard work, as I do every time."
Asked to explain his decision to snub the 33-year-old Dortmund centre-back, Flick said at a press conference today:
"Mats is fully fit and in excellent form. But within the coaching team, we decided for a younger player (Armel Bella Kotchap). The focus was more on the future.
"Of course he was disappointed. But he's a professional. I told him my opinion openly. We are still in touch and will continue to be so."
More about Mats Hummels
Report: Hummels left out of Germany's World Cup squad
Bundesliga Tactics Talk: Round 14
Bundesliga Tactics Talk: Round 13
Flick responds to leaked squad list: "Not all the names traded are accurate."
Report: Dortmund and Hummels interested in a contract extension
Bundesliga Tactics Talk: Round Nine