Some ten months after pressuring 1. FC Köln to give him his outright release, Serbian international Sava-Arangel Cestic is back in Germany looking for a new club. 
In an interview with Transfermarkt's main German site, the 21-year-old has admitted that leaving Köln was the wrong move.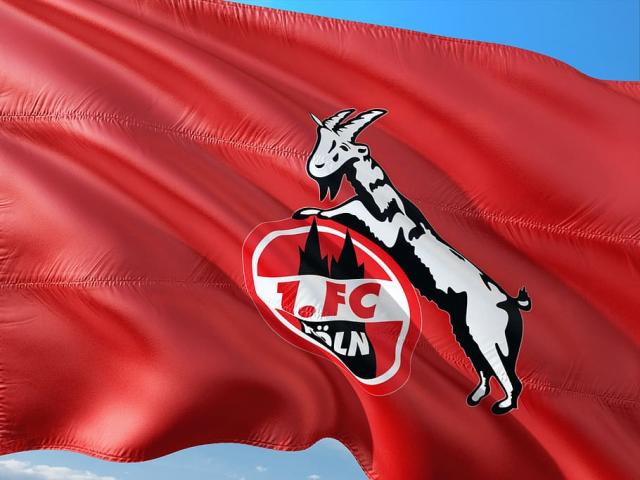 Germany's cathedral city side acceded to defender Sava Arangel-Cestic's request to be released from his contract last January. Some four days later, the former FSV Frankfurt and FC Schalke 04 academy man signed with his preferred club of HNK Rijeka. After making just nine appearances for the Croatian club, Cestic has now torn up his working papers for them and finds himself looking for a new home.
Cestic got off to a strong start with the Köln senior side under trainer Markus Gisdol during the 2019/20 campaign. Gisdol gave the youngster his Bundesliga debut on matchday nine of that campaign and the 21-year-old immediately earned team-of-the-week honors in many German press sources.
Cestic would go on to make ten more appearances for Gisdol before falling out of favor with the post-Gisdol regimes of Friedhelm Funkel and Steffen Baumgart. An injury during training camp in the summer of 2021 didn't help his prospects. Speaking to transfermarkt.de on the rapid shift in his fortunes, the youngster reflected on how quickly everything changed for him.
"My personal dream of playing in the Bundesliga was fulfilled so quickly that I could barely comprehend it at first," Cestic noted, "Mr. Gisdol was critical. Enjoying the backing of a coach who recognizes and promotes your abilities and has the courage to utilize you is everything. I'm still grateful to him for that today."
"I had a constructive conversation with Mr. Baumgart regarding my situation," Cestic remarked when recounting how things went the following year. At that time, I would have hoped for a better coordination with the staff. Unfortunately, that didn't happen. In retrospect, it certainly should have been different."
When it came to his next move, Cestic had more problems to lament.

"I was aware with the move to Rijeka that I would be taking a step backwards from a sporting perspective," he acknowledged, "My thinking was that I was only at the beginning of my career and, with one step back, I would be taking two steps forward. Thinking about it now, it was certainly a mistake to terminate my contract at FC. A loan would have made sense in retrospect."
In Rijeka, I was fully received and accepted, for which I am grateful to the club," Cestic said of the move to Croatia, "At the club, however, I realized after a short time that this step was the right one for my development."
Cestic is now back in Germany working directly with fitness trainer Yannick Obenauer. The independent conditioning coach has famously worked with the likes of John Anthony Brooks, Thilo Kehrer, Julian Draxler, and Mërgim Berisha. Obenauer, also a member of the TSG hoffenheim staff between 2010 and 2013, expressed confidence that Cestic would find another club soon when speaking to transfermarkt.
The 21-year-old struck an upbeat tone as well.
"Things change quickly in football, and I'm very sure that I will find success in my current path," he told the portal, "After my short time abroad, I have become even more aware of how competitive and intense football is in Germany. These conditions must be in place for my next step."
"The year 2022 was very one for me turbulent for me," he concluded, "I've nevertheless, accrued many experiences that will be crucially important for my future career."
More about FC Köln
Predicted Bundesliga lineups: Matchday 13
Mark Uth ruled out for the rest of 2022
Report: Hector turns down chance to return to the German national team
Dietz out for the foreseeable future
Bruun Larsen: "We cannot be satisfied"
Bundesliga Tactics Talk: Round 12