Reports claim Danish coach Jess Thorup has emerged as the favorite to take over as Stuttgart coach.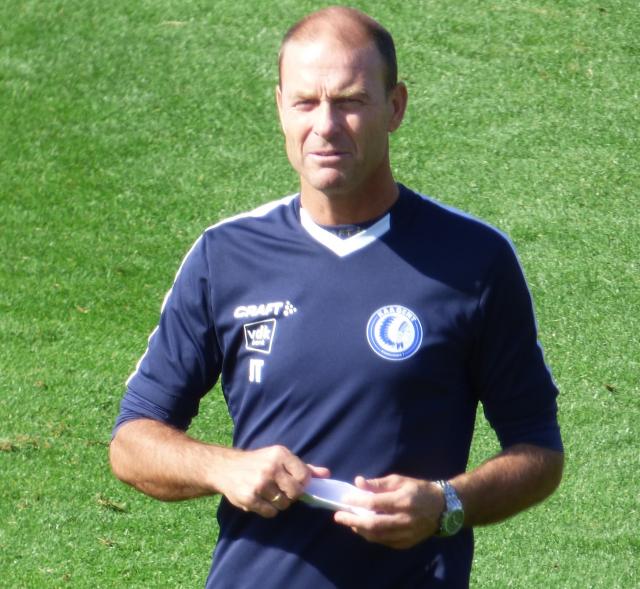 A new candidate has emerged as the favorite to take over as VfB Stuttgart coach.
According to Danish publication B.T., Jess Thorup is on the verge of joining 'Die Schwaben'.
Stuttgarter Nachrichten also reports that Thorup and Stuttgart are in talks, but claim that a second candidate is in the running too.
Thorup was sacked as FC Copenhagen coach midway through September after a poor start to the league campaign.
Michael Wimmer was put in charge on an interim basis after the sacking of Matarazzo. He led Stuttgart to their first league win of the season yesterday, beating Bochum 4-1 at home.
More about Stuttgart
15.30 Kickoffs: Stuttgart earn first win behind Silas brace, Frankfurt crush Leverkusen 5-1.
Wehrle denies reports of possible Mislintat dismissal
Stuttgart vs. Bochum preview: Can coachless Stuttgart claim their first victory?
Report: Hoeness the latest coach to turn down Stuttgart
Stuttgart legend Hildebrand speaking on Matarazzo firing: "Brutally sad that he's no longer the coach."
Predicted Bundesliga lineups: Matchday 10