Germany's preeminent footballing publication reports that Eintracht Frankfurt's purported deal for Newell's Old Boy's striker Nicolas Castro has officially been via an official rejection from club sporting director Markus Krösche.
Whether or not some legal action might be filed against the German club remains to be seen.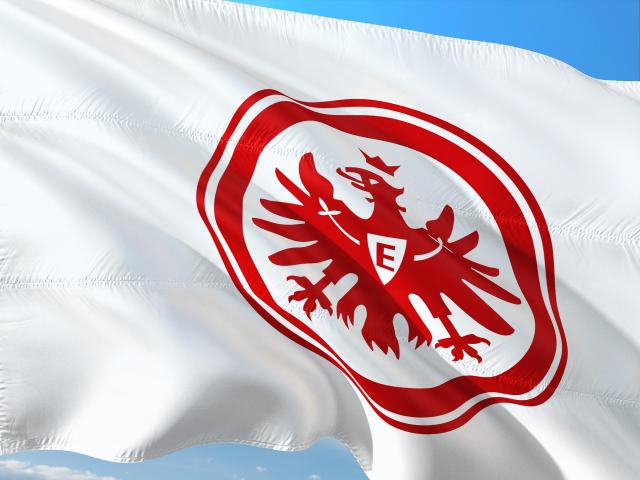 When reports from Argentine sources emerged over two weeks ago claiming that Newell's Old Boys had accepted a transfer offer for 21-year-old attacker Nicolas Castro, the cold trail that followed went even colder after the SGE signed one-time German national team hero Mario Götze.

Argentine daily La Capital went so far as to contact Lepra club President claimed that they had already forwarded immigration documents to Frankfurt and were awaiting a response.
"We accepted the amount for the player," club President Ignacio Astore told the newspaper, "Then we sent them an email to exchange documents and to know when they want Nico in Germany. We haven't received an answer until today, but there is still time until July 1 to finalize the deal."
Other Argentine sources, most notably Argentine journalist Cesar Luis Merlo, emerged to report that the transfer had fallen through. The club nevertheless kept Castro out of three of its league matches, suggesting that there was an agreement in place with someone. Astore even claimed that he had rejected other offers for the player as he had already considered him sold.
German footballing magazine Kicker cites its own insider sources to report that SGE sporting director Markus Krösche never agreed to any transaction. Kicker reported today that Krösche sent out a formal rejection prior to signing Götze.
Any potential legal action may be a moot point if, as Astore alleges, other offers have been made. The player–worth an estimated €6.5 million–is available via a reported €4 million exit clause in his current contract.
More about Nicolás Castro
Report: Frankfurt land Argentine attacking prospect
Related stories
Report: Bayern target de Ligt
Report: Köln close in on Adamyan
Schalke reportedly poised to secure Yoshida capture
Reports: Bayern make offer for French wonderkid