nty-five-year-old Belgian center-halve Dimitri Laveleé and FSV Mainz 05 are officially going separate ways.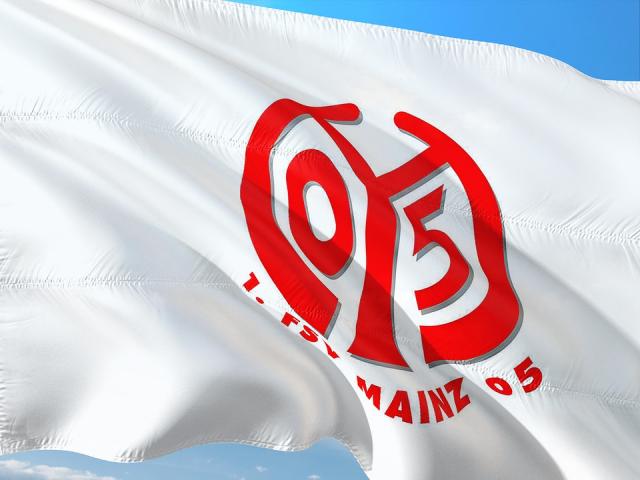 Despite assertions from club sporting CEO Christian Heidel to the contrary, Dimitri Laveleé will not be returning to the Pfalz after all. The 25-year-old Belgian central defender's association with FSV Mainz 05 is over without so much as one appearance for the senior team.
After an 18-month loan-stint with St. Truiden in his home country, the Rheinhessen have sold the player to another Jupiler Pro League club, K.V. Mechelen. Lavaleé will sign a new four-year-deal in his native land. Financial terms of the transfer were not disclosed.
Dimitri Lavalée verlässt Mainz 05 und wechselt zum KV Mechelen. Der 25-Jährige war vergangene Saison an die VV St. Truiden verliehen. Alles Gute, Dimitri! 👍

➡️ Alle Infos zum Wechsel: https://t.co/SJdh6lAc3d#Mainz05 #M05 pic.twitter.com/mgF3mFtuUs

— 1. FSV Mainz 05 (@1FSVMainz05) June 20, 2022
More about Dimitri Lavalée
Mainz updates: Club plans new season with Lavaleé and Mustapha, Heidel addresses da Costa rumors
Related stories
Confirmed: Leipzig's Jäkel to Bielefeld on one-year-loan
Raebiger leaves Leipzig for Fürth
Official: Polter signs for Schalke
Grillitsch to replace Schlager at Wolfsburg?