« Back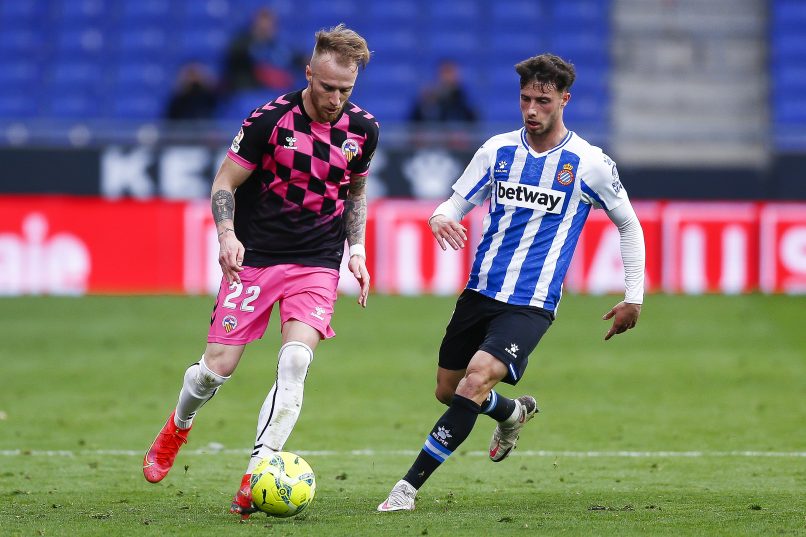 Real Oviedo left-back Pierre Cornud (25) is a target for Toulouse and Saint-Étienne, who are looking to bring the former Dijon player back to France, according to Santi Aouna.
Cornud has shone in the lower divisions in Spain since leaving Dijon in 2017. Known for his attacking style (3 assists this season and 8 assists in the last), Cornud has also improved defensively in recent times. 
Cornud has a contract which runs at 6th placed Oviedo until 2023, but his appearances have caught the eye of Toulouse, Saint-Étienne and a host of other European sides. He is being described as a "low-cost option", but as well as competing with each other, Toulouse and Saint-Étienne may also have to contend with interest from Olympiacos, Werder Bremen and Granada.