« Back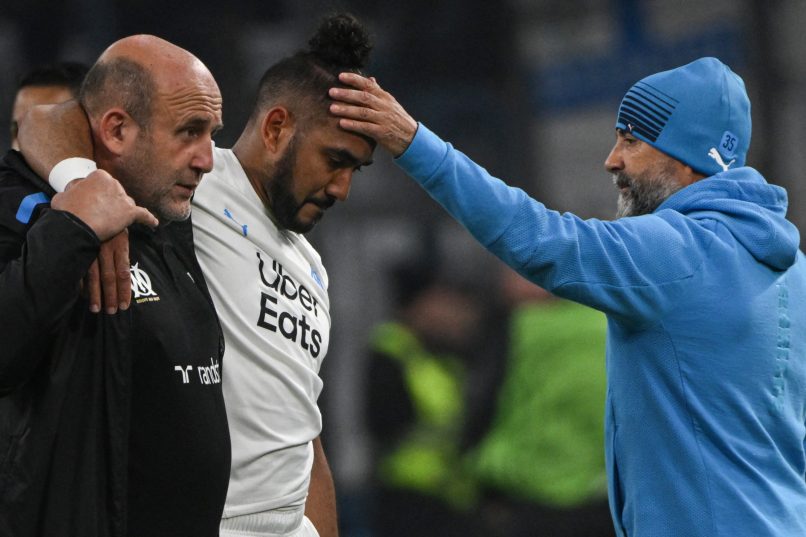 Speaking in the wake of Marseille's exit from the UEFA Europa Conference League at the hands of Feyenoord, Jorge Sampaoli perceived the loss of Dimitri Payet (35) as the turning point of the match. 
"I believe in the beginning, the game was going in our favour until Payet's injury. Then there were 10 confused minutes. Payet's exit really changed this match.The game plan was different, and without him we had to change our plan."
The Argentine manager couldn't provide an update on Payet's injury. "We'll ignore the seriousness of the injury. The doctors will see tomorrow (Friday)."
Payet limped off in the first-half with what looked like a muscular injury. There is understandably doubt as to whether he will feature again this season. That would be bad news for Marseille, who would be forced to complete their tough run-in without their talismanic figure. 
Payet, who has 12 goals and 10 assists in Ligue 1 this season, could be absent for the remaining matches against Lorient, Rennes and Strasbourg. Marseille sit second in Ligue 1, three points ahead of both Rennes and Monaco.