« Back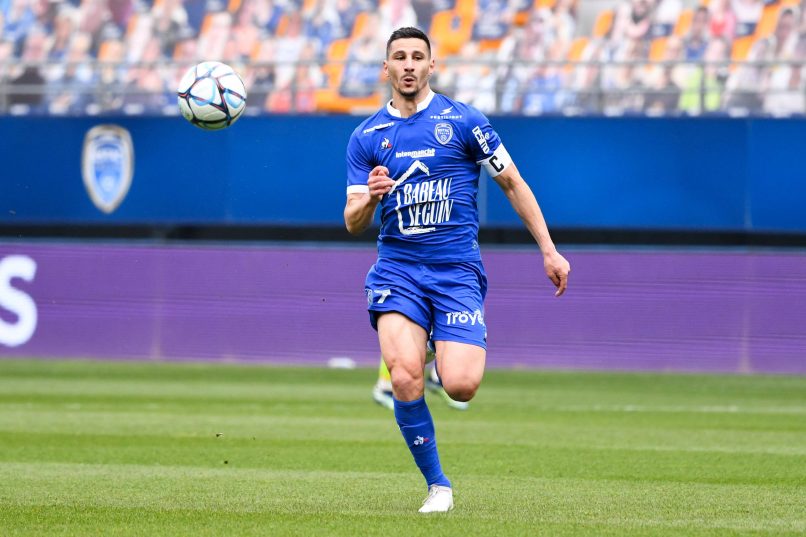 As reported by L'Équipe, Ligue 1 strugglers Troyes will wear shirts with an accompanying NFT token this weekend against PSG.
Each ESTAC player's one-off away shirt for the game will be linked to a digital twin which can be accessed by scanning a code at the bottom of the jersey with a smartphone.
All the shirts worn for the game will be auctioned off to the benefit of UNICEF and child victims of the war in Ukraine.
The Champagne club also announced that they'll continue the idea of 'hybrid shirts' into next season as all their replica jerseys will be sold with an NFT.