« Back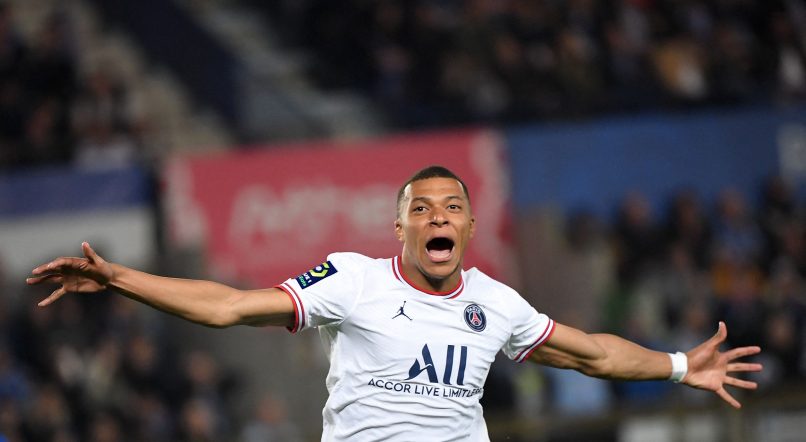 RMC Sport report that Kylian Mbappé and Paris Saint-Germain are in talks over the forward's desire to be at the French Players' Union (UNFP) awards next week, with the club heading to Qatar for a training camp at the same time.
The 23-year-old is one of the nominees for Ligue 1 player of the year, a title he could be set to win for the third time in a row, as he enters the final games of the season as the league's top scorer and assister.
PSG do not want to go to Qatar without their star man, with the team set to leave for the two-day camp after the game against Montpellier on Saturday, May 14.
Their two-day stay in the Gulf state will see them take part in a range of activities with the team's sponsors, and prevent other nominees such as Gianluigi Donnarumma (best goalkeeper) and Nuno Mendes (young player of the year) from attending the ceremony the next day.
Mbappé has let the club know that his desire is to attend the awards, while UNFP president Philippe Piat told Le Parisien that they had also entered discussions over a potential solution.
Piat nevertheless indicated that there was "little hope" of an agreement and that he regrets the way the situation has developed as "the date has been known for a long time."