« Back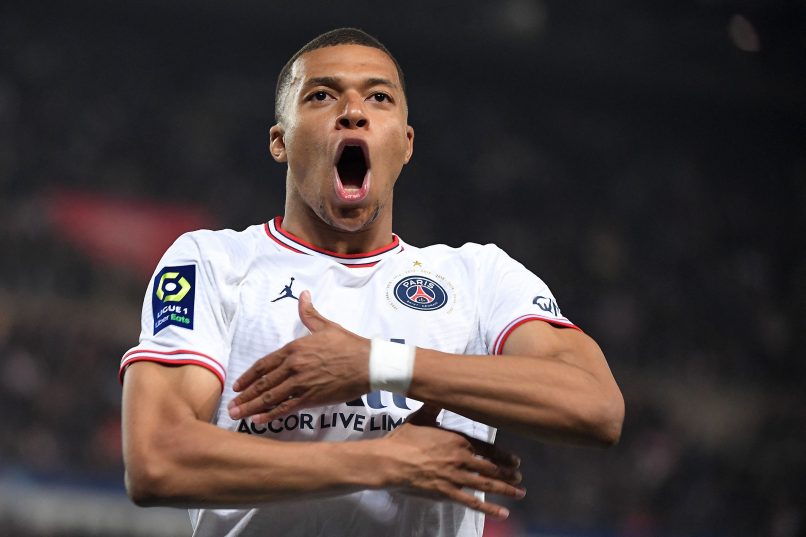 Le Parisien report that Kylian Mbappé's contract renewal with Paris Saint-Germain is now within sight, with talks accelerating and an agreement in principle now in place.
The forward's representatives, and notably his parents who manage his interests, have accepted president Nasser Al-Khelaifi's offer and given their agreement in principle.
Mbappé will earn €50m net a year, as well as a signing-on bonus of €100m. He will sign a two-year contract with an option for an additional year.
The club, contacted by Le Parisien, have not formally denied the news but the player's entourage are tempering expectations. Nevertheless, no one is denying that discussions are at an advanced stage.
Real Madrid have been made aware that the door to a PSG extension has been opened, with the club aware of all of the 23-year-old's demands.
Beyond the financial aspect, Mbappé's demands included garanties with regard to his image rights – a question which saw him boycott sponsorship duties with the France team – and have total control over them, as Lionel Messi does.