« Back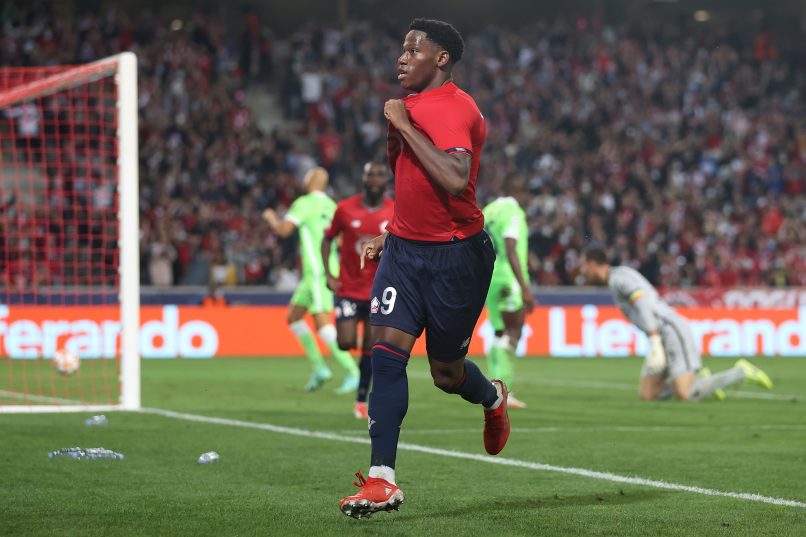 As reported by La Voix du Nord, Lille striker Jonathan David could yet stay with the northern club next season despite his apparent desire to leave Ligue 1 amid widespread interest in the Canadian international.
After just one goal in his last 18 games, the 22-year-old's poor form has started to deter some potential suitors ahead of the summer transfer window. Meanwhile, his contract to 2024 and a €50m asking price could compound the issue, making an exit, which had once seemed almost certain, increasingly tricky for the striker.
David had insisted that his drop in form has nothing to do with transfer rumours, saying: "Just because that's being said doesn't mean that my mind is elsewhere. I'm still here." After 23 goals in 39 league games in 2021, it was reported as recently as March that Arsenal and Liverpool were still leading the chase to sign the player.