« Back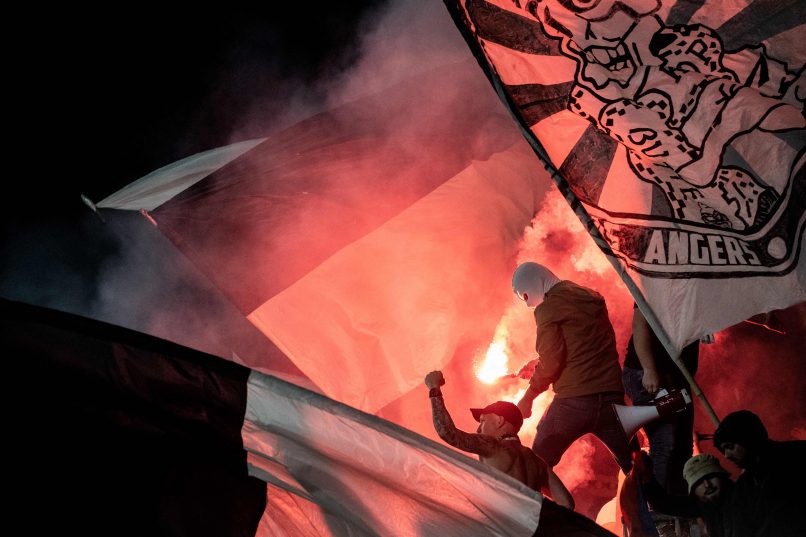 In an interview with La Nouvelle République – via Ouest-France – Tours president Jean-Marc Ettori has announced that Angers president Saïd Chabane would become a shareholder of his club, via the Ligue 1 club itself.
Ettori, who will remain president of the 5th division club after a court decision rejected TV commentator and former player Omar Da Fonseca's offer, has announced that he would sell 30% of stakes in the team.
Tours had previously been playing in Ligue 2, but were relegated to the 6th tier (Régional 1) due to poor finances, and have now secured promotion for next season.
Chabane himself has told Ouest-France that the move would see a partnership form between the two clubs, as Angers look to extend their regional presence in terms of youth academies.
As it is le SCO who own the shares, should Chabane sell Angers in the future, the next owners would take on the 20% stake in Tours.