« Back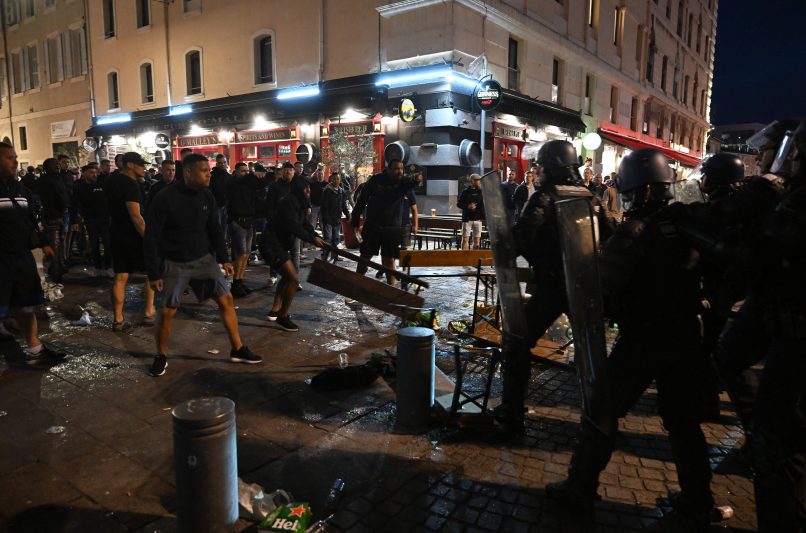 L'Équipe via AFP report this morning that 20 people have been arrested in the wake of clashes between Marseille and Feyenoord supporters ahead of their Conference League semi-final second leg tonight.
A large group of Feyenoord supporters had gathered in the Vieux-Port area, monitored by French and Dutch police. Objects were thrown in their direction before a number of Marseille supporters arrived and the two sets of fans began provoking each other.
Local police authorities have indicated this morning that there were no major incidents, although 20 were arrested, the majority of which were OM fans.
The security measures with regard to the fixture are set to increase as the day goes on, with around 1000 members of the police force to be deployed around the city and in the Dutch fan zone.
3200 away fans are expected at the Vélodrome tonight, along with around 1000 outside without a ticket, as Marseille look to overturn a 3-2 deficit to qualify for the final.